Trade-In Value
---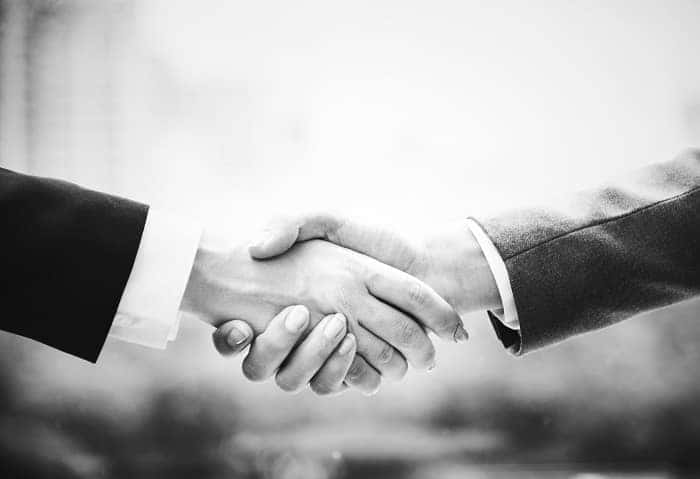 Used Car Values and Car Appraisal
Use our trade-in value from to find not only the trade-in value in Fairbanks, AK and car appraisal of your used car values, but also how much we can put toward the loan on your new Honda or used car. Fill out the information above and we'll take it from there even if it means coming to you to find your trade-in value. We can find the trade-in value and used car values right from your driveway while you're inside enjoying a cup of coffee.
Used Car Price Guide, We Buy Used Cars
Our used car price guide allows us to perform remote car appraisals to make the car buying process easier for you. Call us today so we can find your used car values in Fairbanks, AK with a free car appraisal.  We buy used cars and can use our used car price guide to find the blue book values of your car through KBB and NADA. Like we said, we buy used cars and can't help it! Come see us at 1000 Cadillac Ct, Fairbanks, AK 99701 and if you like you can even sell your car to us!